TRANSFORMING LIVES ONE CHILD AT A TIME…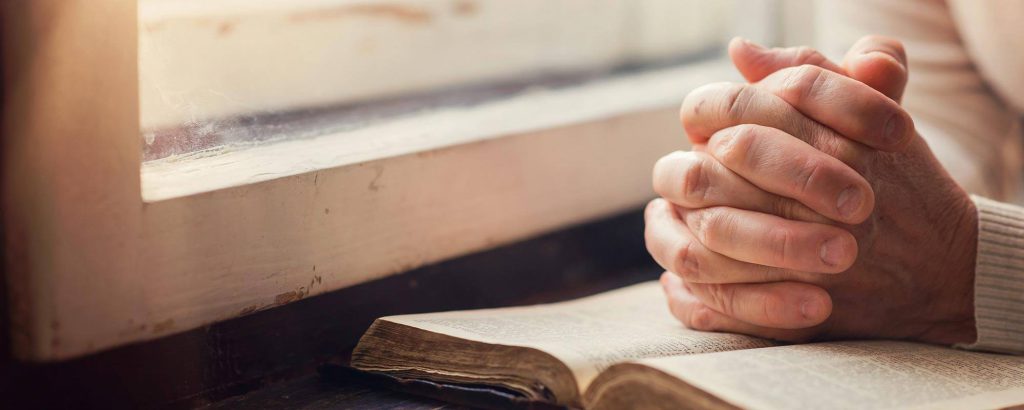 We are a multifaceted mission organization in the service of the least of these (Matthew 25:40). Since 2002, we have been located in Stockbridge, Georgia.

Mission and Vision:
Our mission is to facilitate and to encourage this generation to develop a more intimate relationship with God through worship and prayer.
Our vision is to provide a bright future for uneducated children, equip the poor with tools for personal and social transformation, and establish local churches founded on night and day prayer.
Restoration and reconciliation are at the heart of our vision for Haiti and the nations. We are spreading a message of hope to those in darkness by introducing them to the life-changing love of Jesus Christ.